alea-assisted living education academy, llc provides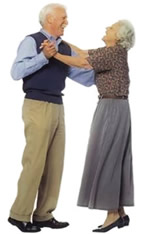 quality online and classroom training for assisted living in Wisconsin. alea Training helps you become compliant with state required orientation and training courses as well as continuing education hours. We will develop your training program so you won't have to!
alea Training education is:
Accessible - computer based learning available 24/7, DHS 83.20 classroom training throughout the state each month and onsite programs.
Affordable - online training is available for as little as $10 with classroom training designed to meet your budget.
Achievable - courses are designed for easy learning, offering a hands on approach, resulting in successful training and immediate application of knowledge in the workplace.

Like us on Facebook!